Organize an exceptional reception in Burgundy in a green setting where calm, nature and heritage offer you a unique atmosphere.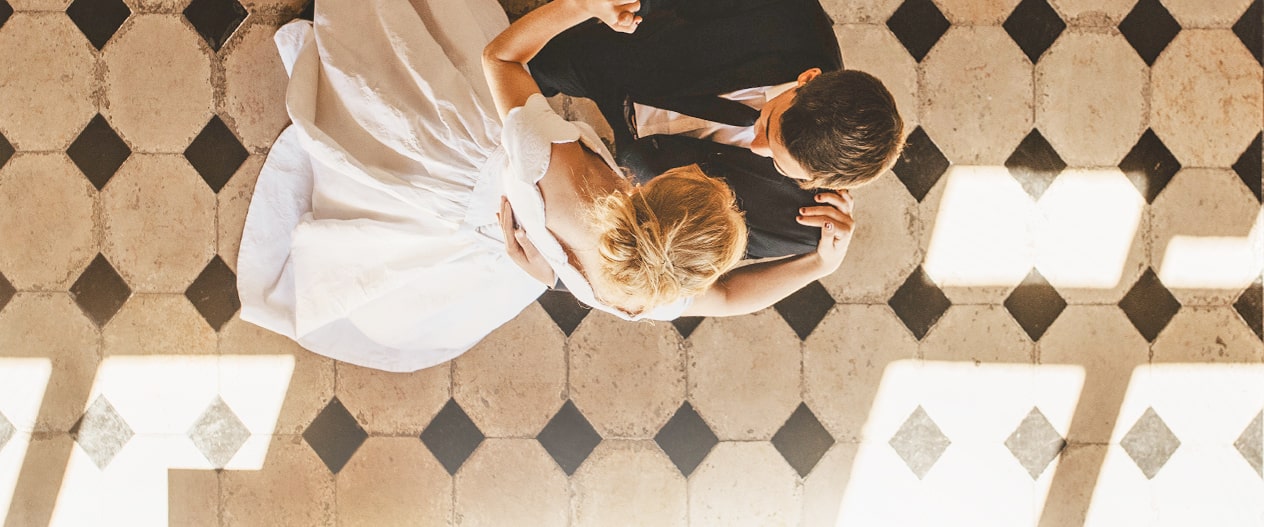 The great moments of your life
at the Château d'Arcelot estate.
Private
receptions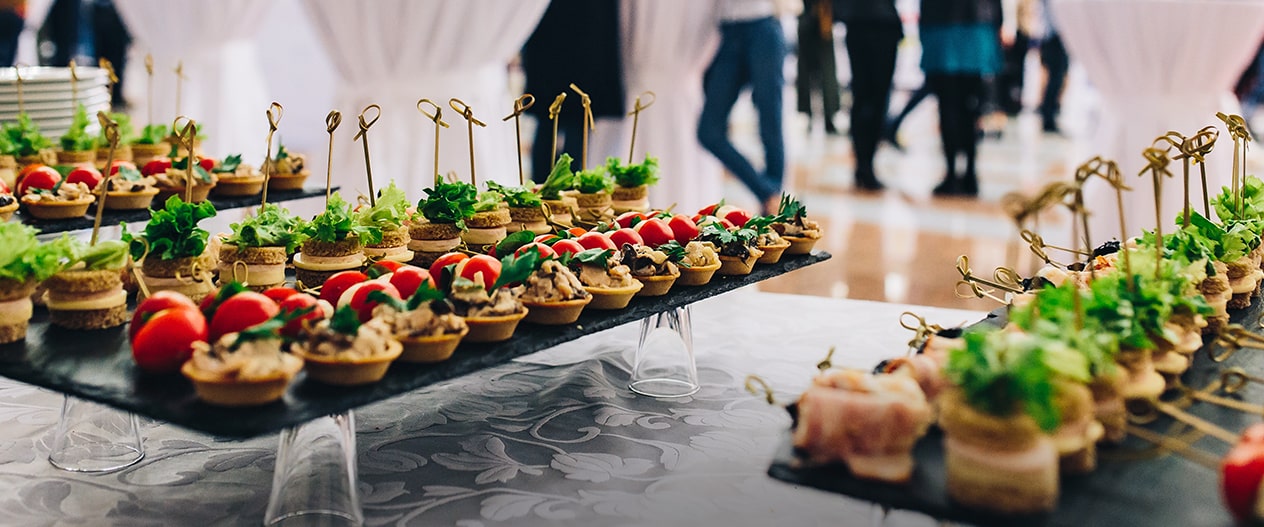 The great moments of your life
at the Château d'Arcelot estate.
Professional
receptions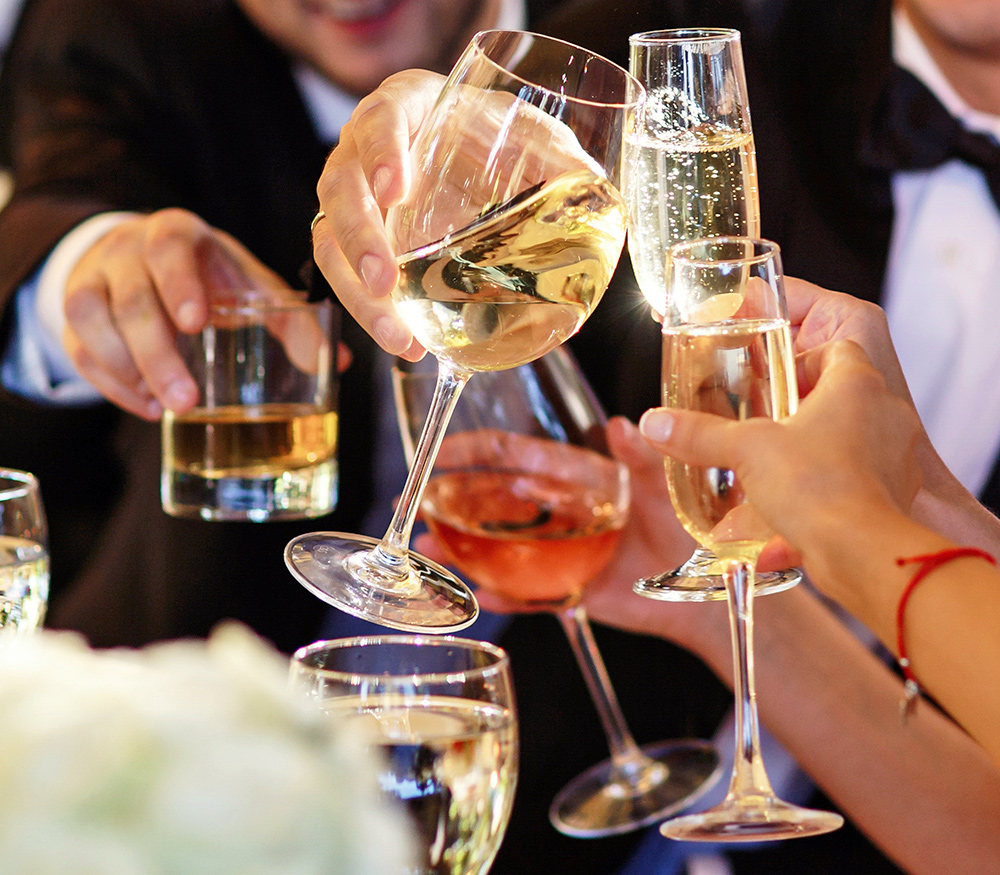 Company evening
Choose the domain of the Château d'Arcelot for your company evening, the guarantee of an exceptional setting in Burgundy a few minutes from Dijon.
Your corporate evening aims to bring your team together in a friendly, warm and unifying moment. To make this moment unique you must choose a reception hall that will make an impression.
Our reception areas, wine press, cellar, Trianon and the park will be ideal for your cocktail party, cocktail reception, dinner or dance party.
Our service providers will guide you and offer you tailor-made services to facilitate the organization of your corporate evening and make your event exceptional.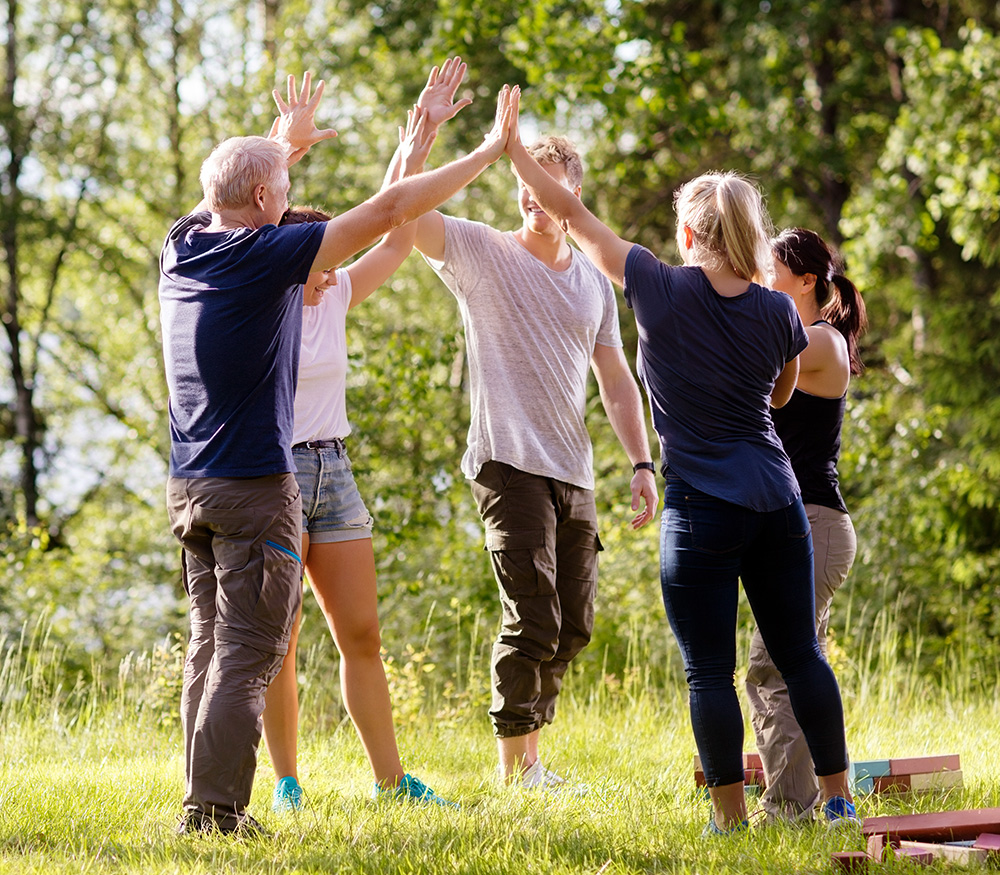 Team-building
Team Building in a castle in Burgundy.
Organize your team building in Côte d'Or in a historic setting and a listed park to delight your team. Depending on the number of guests and the desired activities, we offer the cellar, the press, the Trianon or the privatization of the park.
Our service providers will be able to accompany you in order to create an event in your image, unifying and striking.
Your bespoke Team Building will be an event your team will remember for years to come.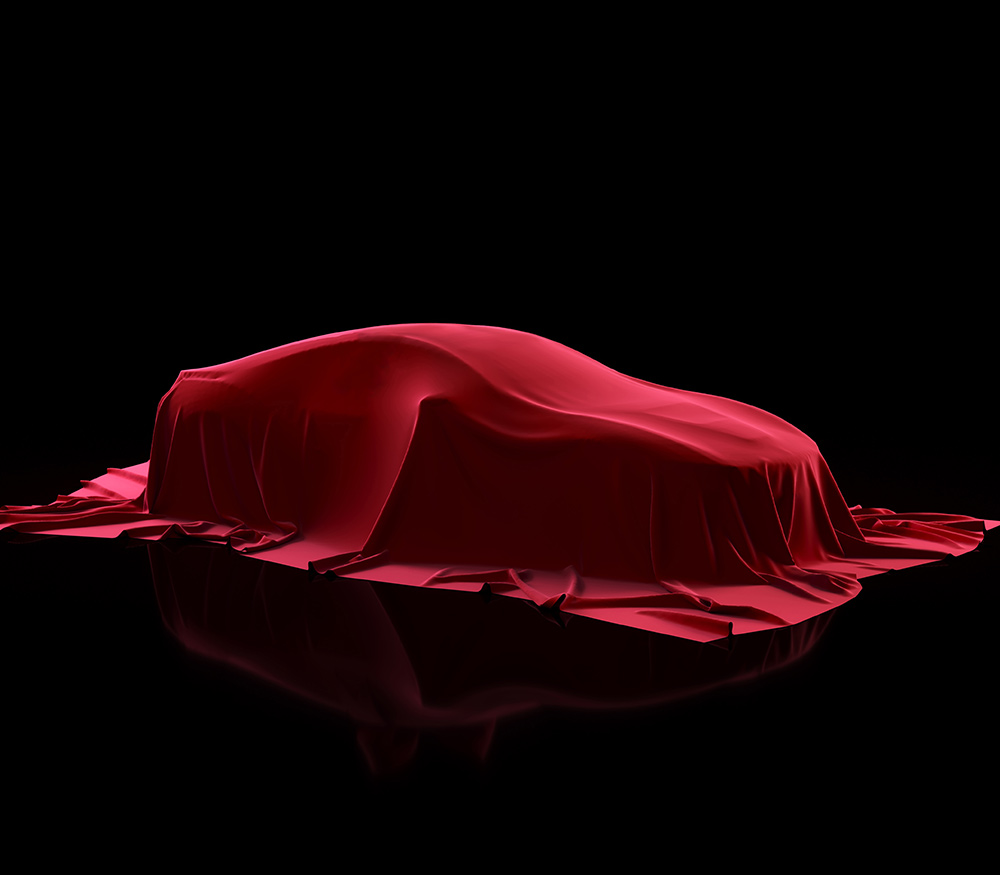 Product launch
Are you looking for a unique place to launch a product? You will be charmed by the Château d'Arcelot.
In order to highlight the launch of a product or your brand, a reception in a place of character and history will be a significant event for your guests and customers. Our different spaces will meet your expectations in order to create an unforgettable reception.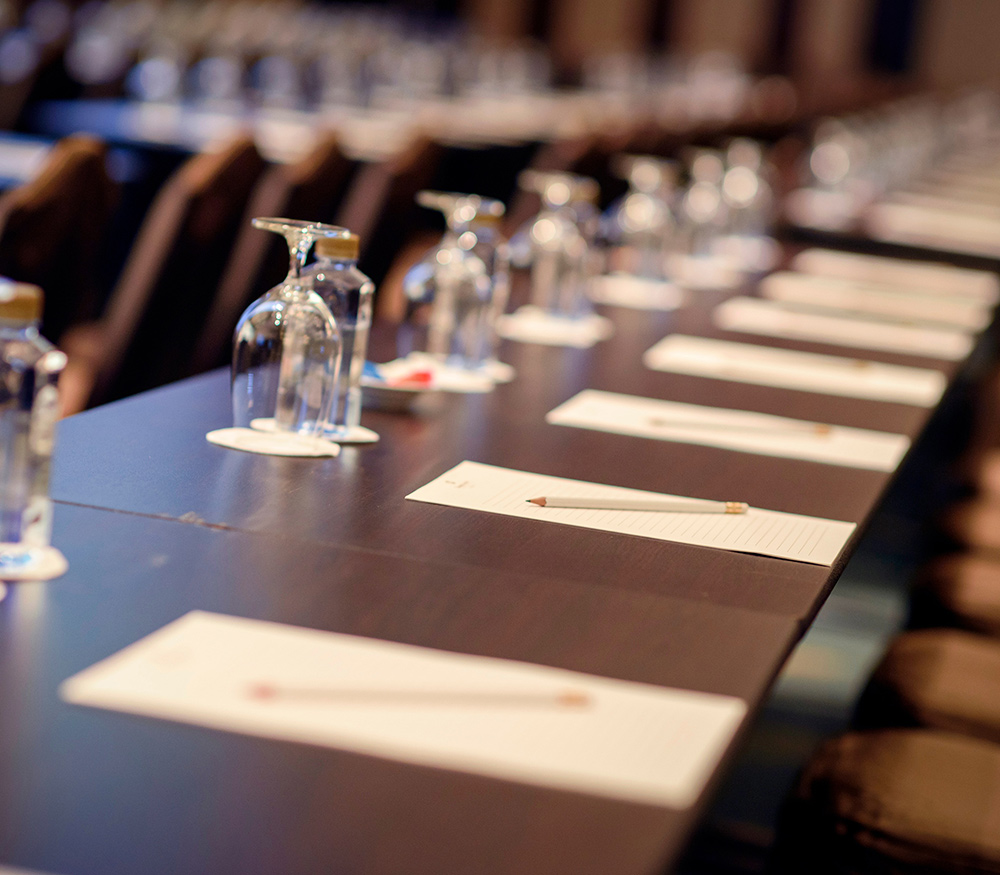 Seminar
A unique space in Côte d'Or to organize a business seminar in Burgundy, just 20 minutes from Dijon, 3h30 from Paris and 2h from Lyon. Offer your team a unifying moment in a historic, soothing and natural place. Depending on the day you want to organize, we offer tailor-made services: work areas, coffee, relaxation, meals and evenings.
Our various reception venues, Cellar, Pressoir and Trianon are conducive to concentration, offering an ideal setting for a seminar in Burgundy. If you wish to take advantage of the surroundings for several days, we can accommodate you in the gîtes of the estate with a capacity of 32 people.
If you need more beds we can recommend accommodation near the castle.
Other professional
events
All types of events are welcome at the Château d'Arcelot estate. Do not hesitate to contact us for a study day, conference, congress, Christmas tree, exhibition, CODIR (Management Committee), general assembly, press conference, training, workshop…


Our different reception venues will adapt to your projects and the castle team and our service providers will offer you tailor-made services according to your wishes.